Public Defender Offices in Virginia
The Virginia Indigent Defense Commission (VIDC) has 28 Public Defender Offices and 2 satellite offices serving communities throughout the commonwealth. Each of the Public Defender Offices handle trial and appellate cases and try cases in the General District, Juvenile, and Circuit Courts.
Additionally, VIDC has an administrative office located in Henrico, Virginia. The Administrative office is home to the agency's Executive and Deputy Directors, Budget and Finance Department, Information Technology, Human Resources, Court-Appointed Attorney Certification Department and the Legal Training Department.  The Administrative office is located at 1604 Santa Rosa Road, Suite 200, Henrico, Virginia, 23229.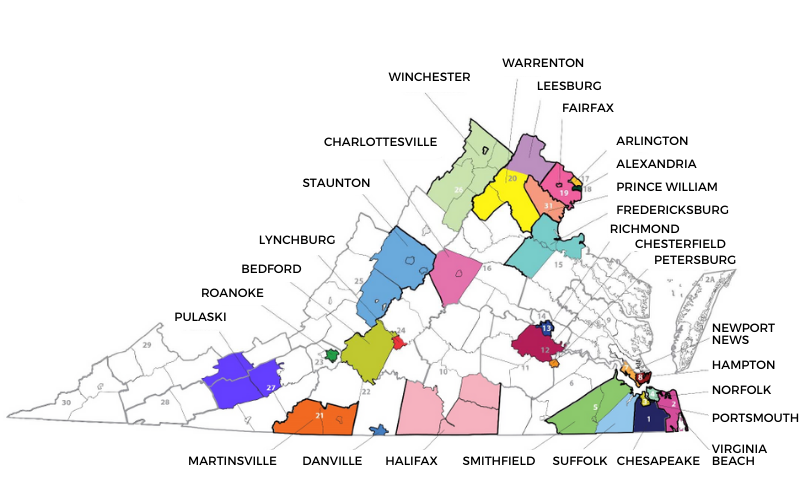 Public Defender OfficesAdministrative Office
Administrative Office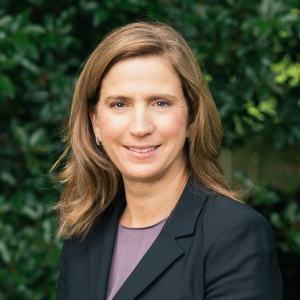 Maria Jankowski
Executive Director
1604 Santa Rosa Road, Suite 200
Richmond, VA 23229
(804) 662-7249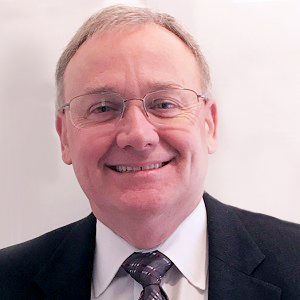 Timothy Coyne
Deputy Executive Director
1604 Santa Rosa Road, Suite 200
Richmond, VA 23229
(804) 662-7249

Stephanie Asbell
Director of Human Resources
1604 Santa Rosa Road, Suite 200
Richmond, VA 23229
(804) 662-7249

William Efird
Certification & Compliance Attorney
1604 Santa Rosa Road, Suite 200
Richmond, VA 23229
(804) 662-7249

Solomon Girmay
Budget & Finance Director
1604 Santa Rosa Road, Suite 200
Richmond, VA 23229
(804) 662-7249

Amari Harris
General Counsel and Director of Equity & Operations
1604 Santa Rosa Road, Suite 200
Richmond, VA 23229
(804) 662-7249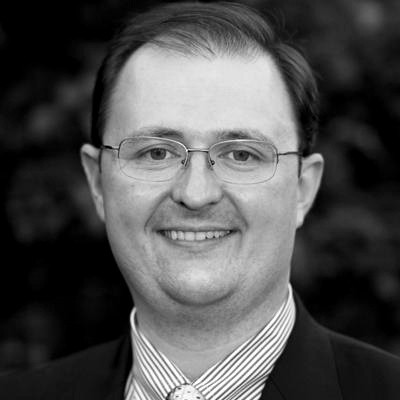 Jason Hodges
Chief Information Officer
1604 Santa Rosa Road, Suite 200
Richmond, VA 23229
(804) 662-7249

Alison Powers
Director of Policy & Education
1604 Santa Rosa Road, Suite 200
Richmond, VA 23229
(804) 662-7249

Ashley Warmeling
Immigration Attorney
1604 Santa Rosa Road, Suite 200
Richmond, VA 23229
(804) 662-7249

Catherine French Zagurskie
Chief Appellate Counsel
1604 Santa Rosa Road, Suite 200
Richmond, VA 23229
(804) 662-7249