As of June 1, 2017, the Virginia Indigent Defense Commission (VIDC) Initial Non-Capital Certification Training is a live training and ONLY attorneys who are initially certifying will be eligible to attend.

Attorneys already certified (even those who have expired) will no longer have the option to attend the Initial Certification Training. Please refer to the RE-CERTIFICATION SECTION for other available courses.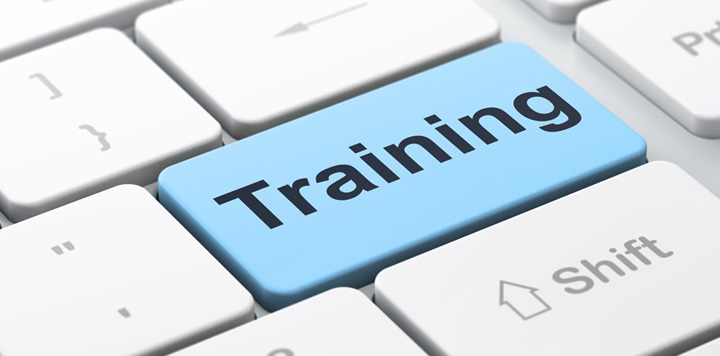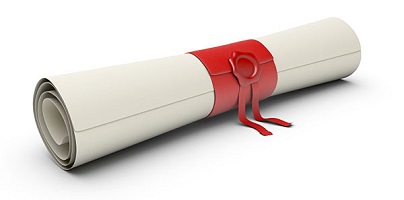 Initial Certification Training
NON-CAPITAL COURT APPOINTED ATTORNEY CERTIFICATION
This mandatory live training is held 3 times per year in Richmond, Virginia.  Please check our Initial Certification Training page for details about upcoming training dates and registration information.  
Re-Certification Training
To re-certify for misdemeanor and felony cases, at least 6 hours of approved CLE is required. To re-certify for juvenile cases, in addition to the 6 hours previously mentioned, 4 hours of approved CLE on representing juveniles is required, for a total of at least 10 hours of CLE.  Learn More