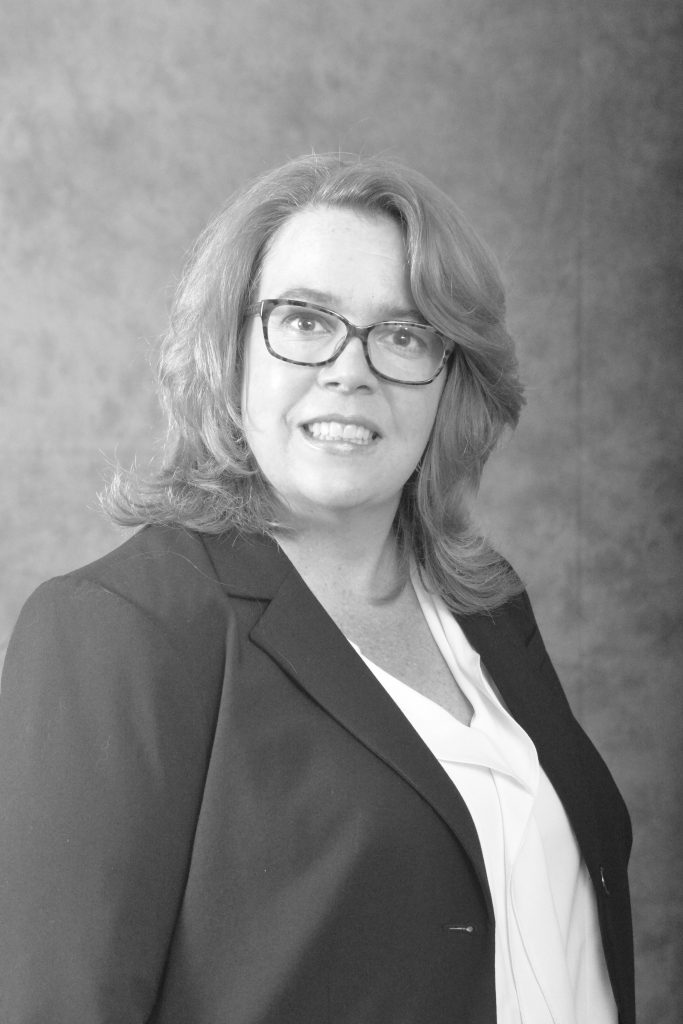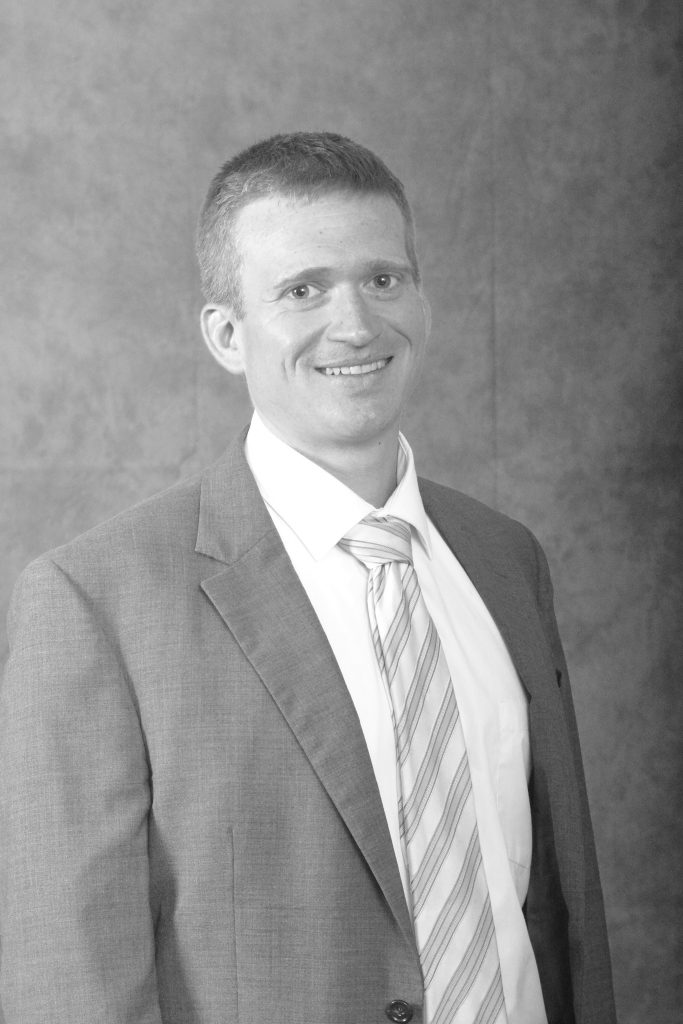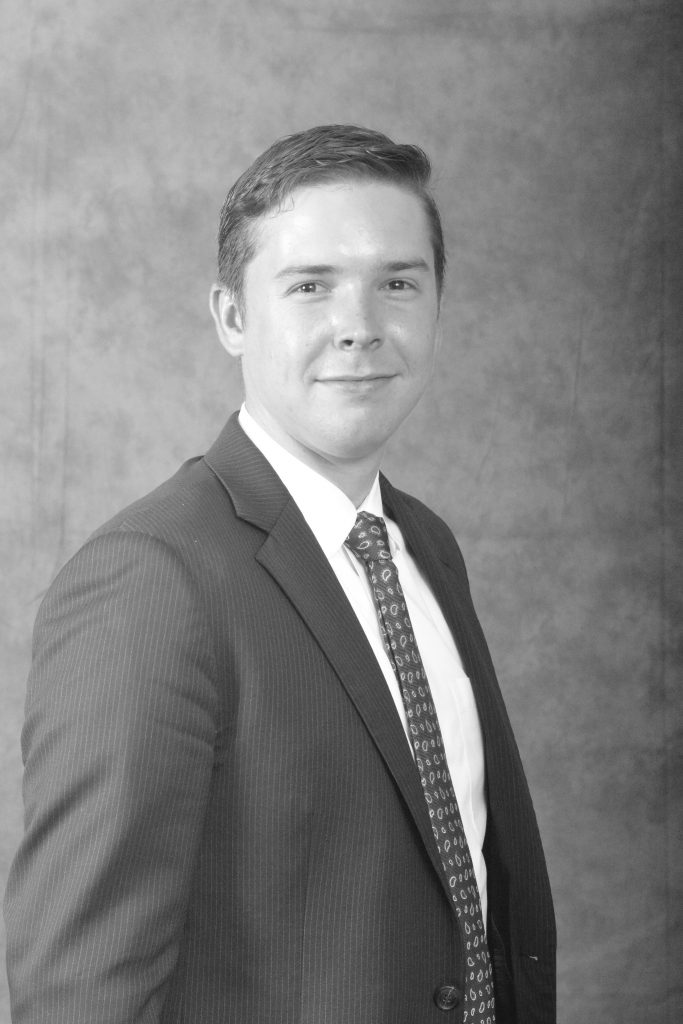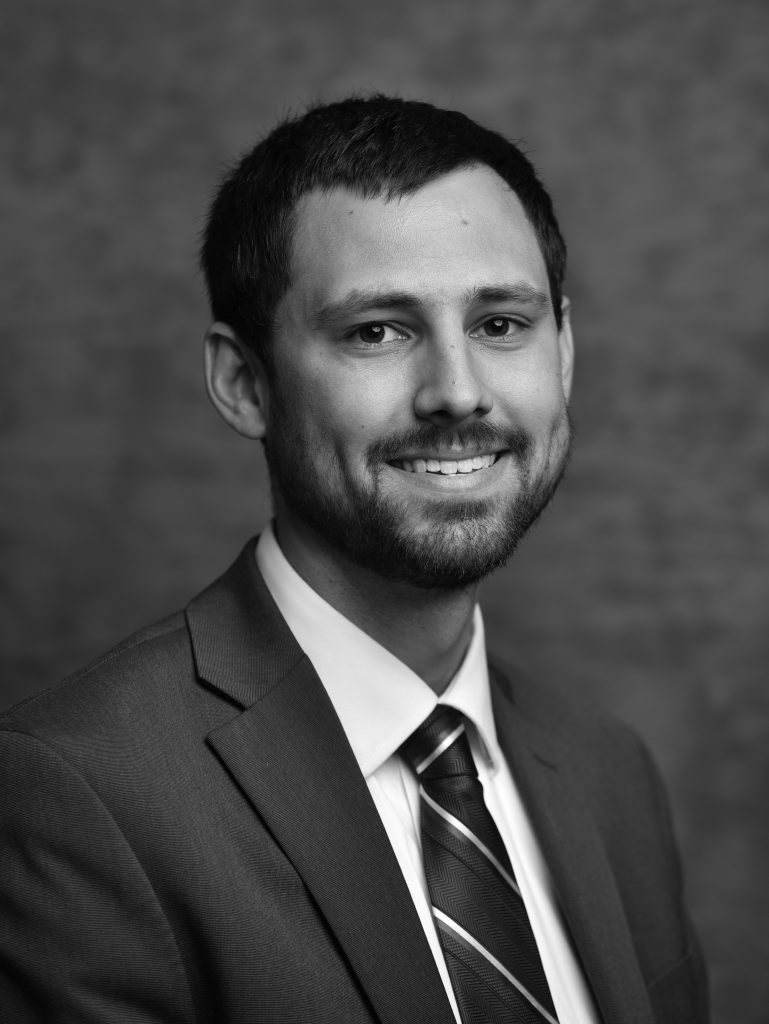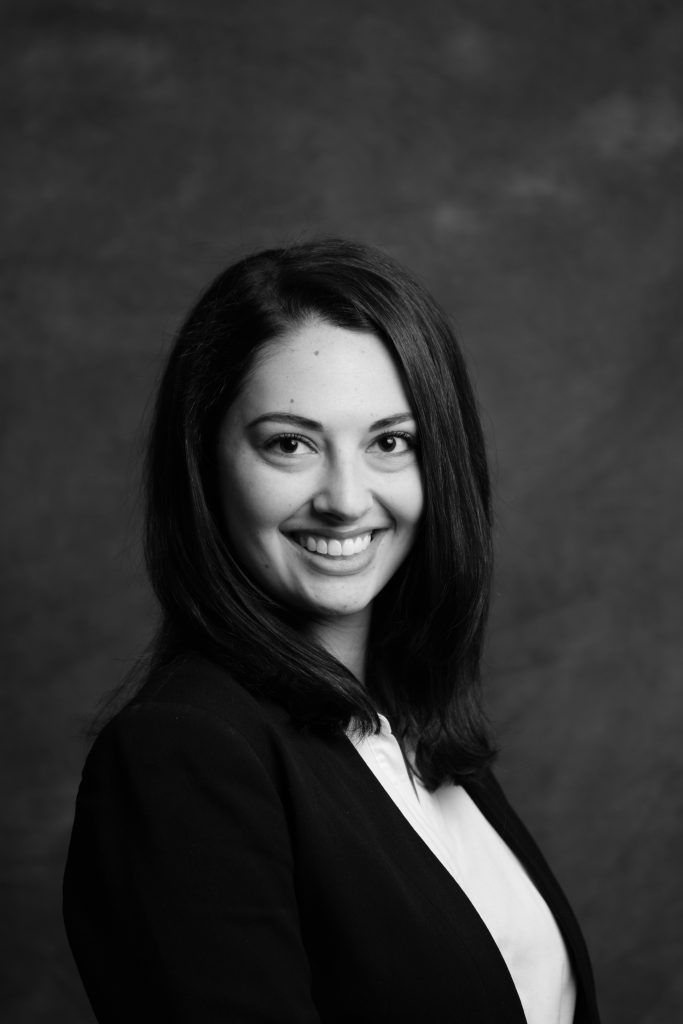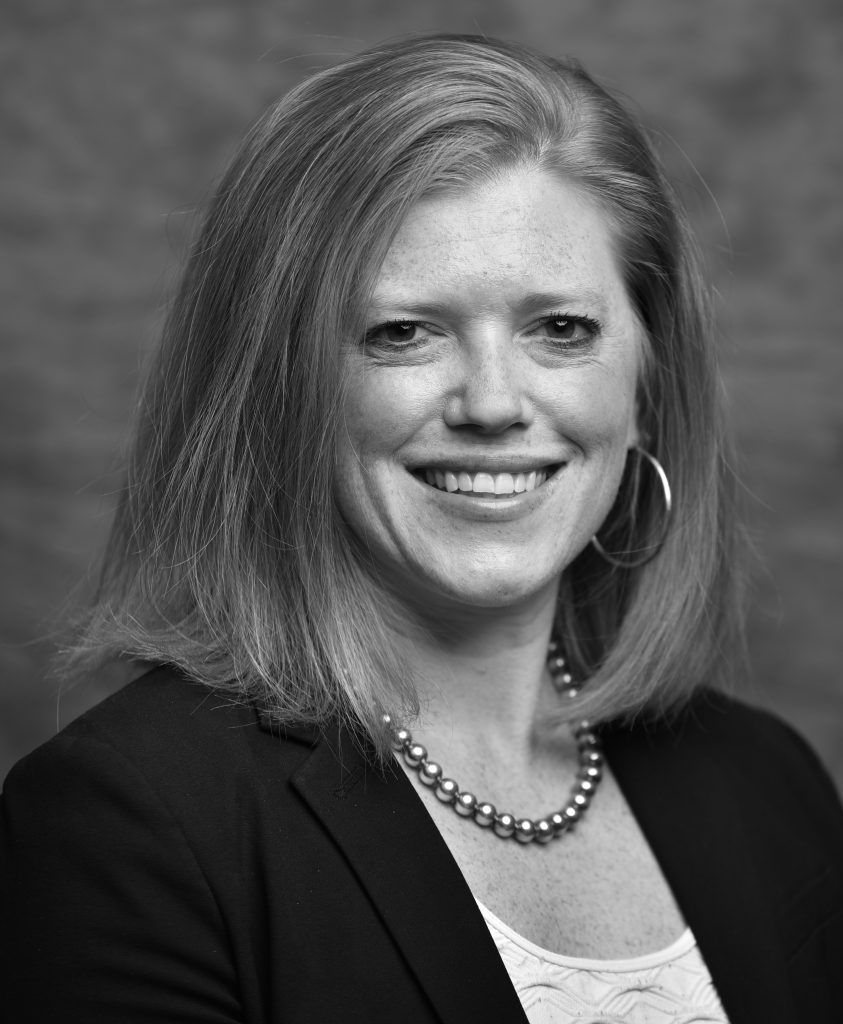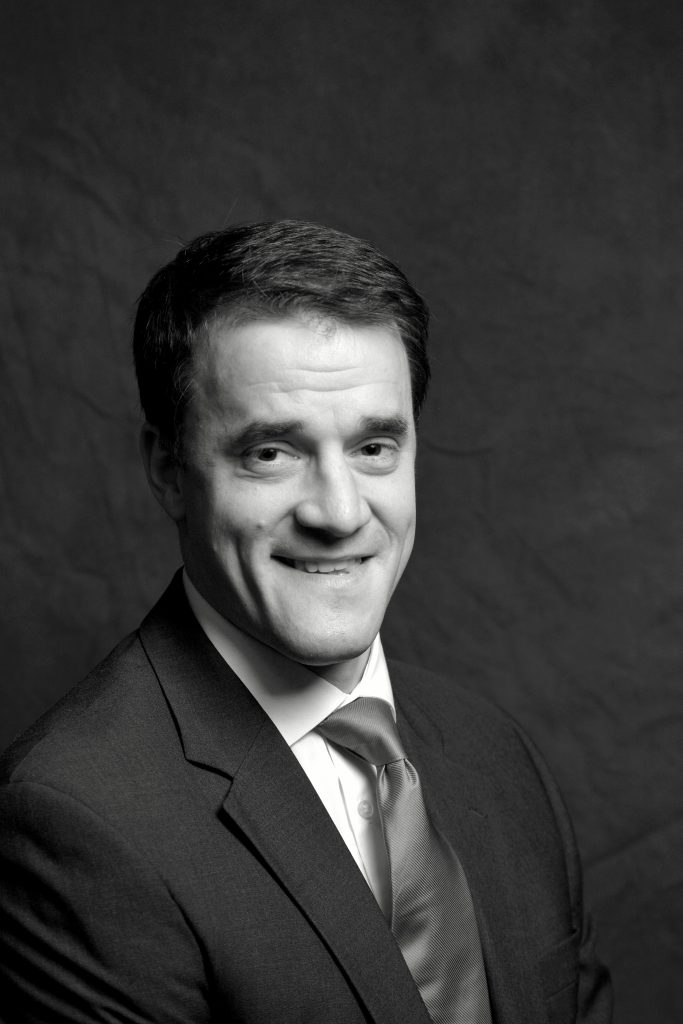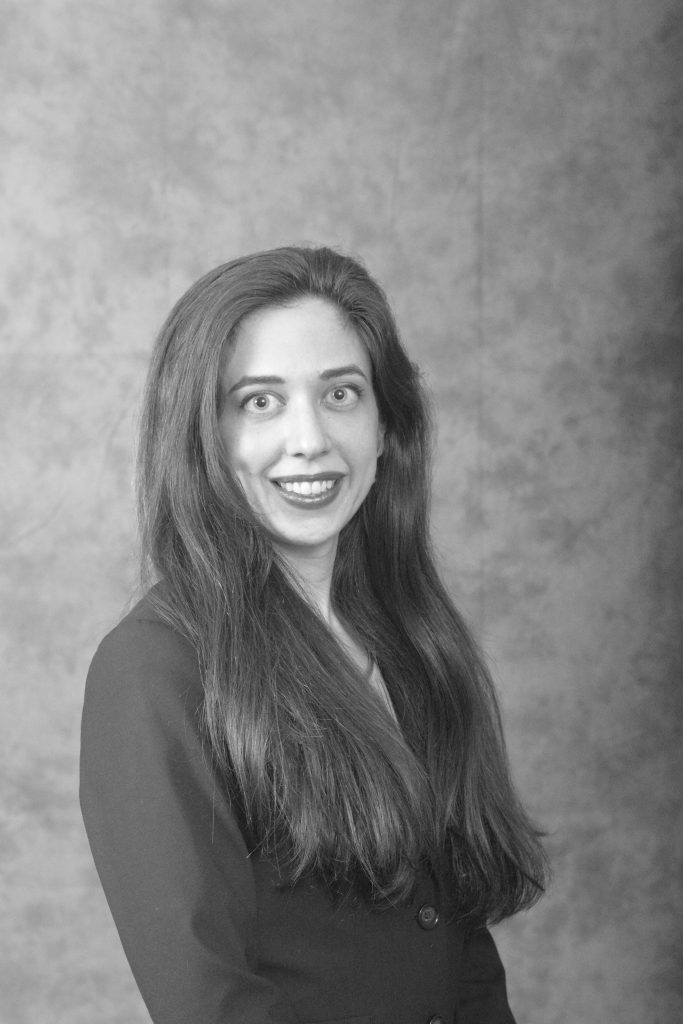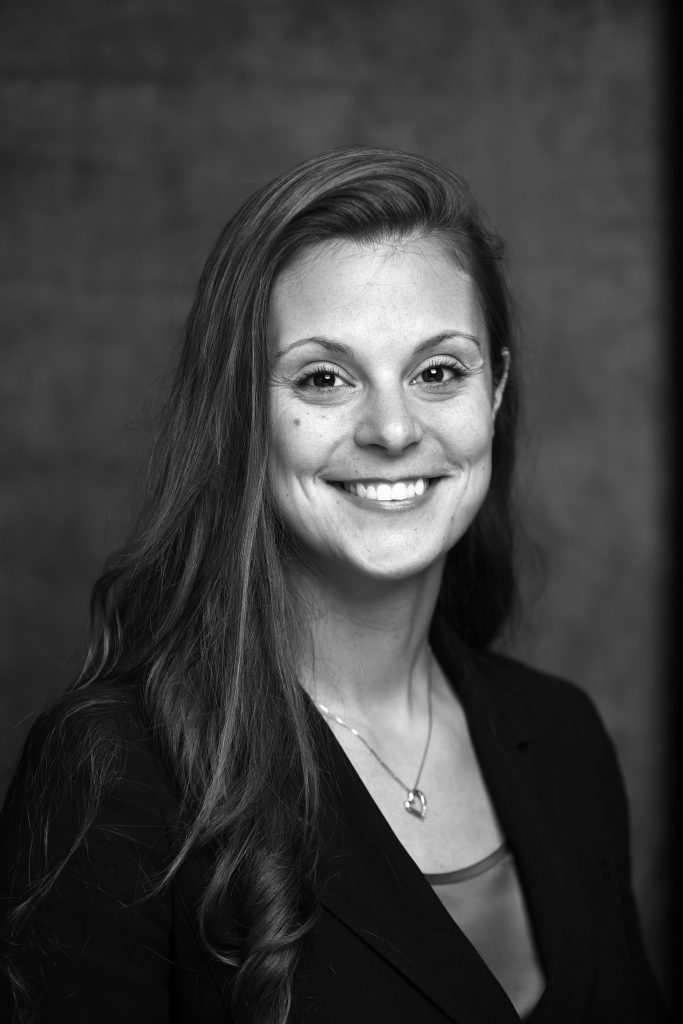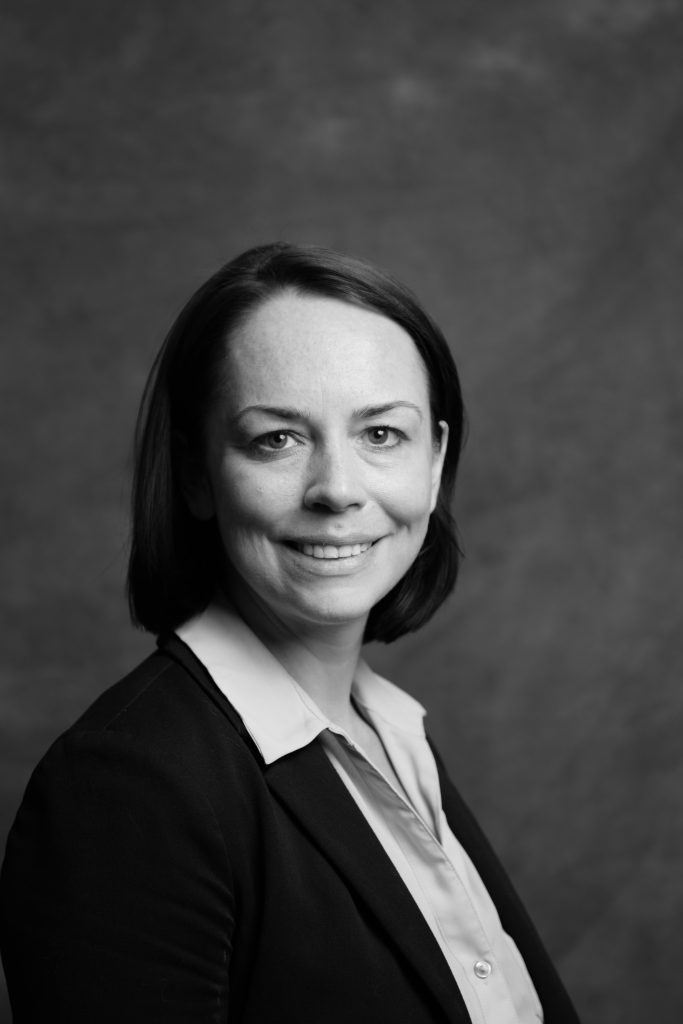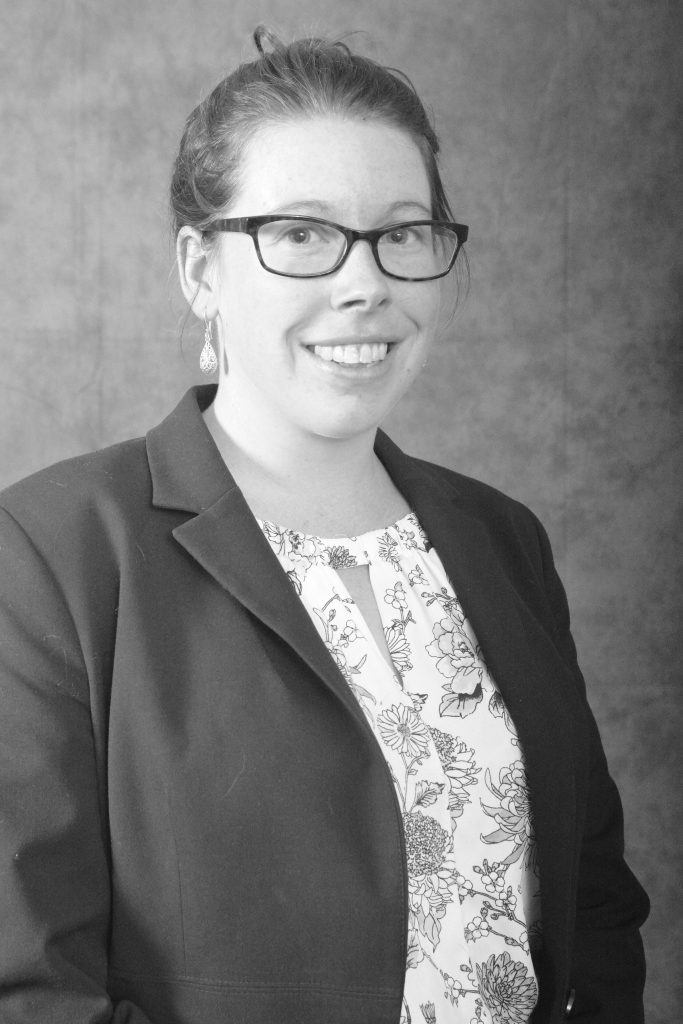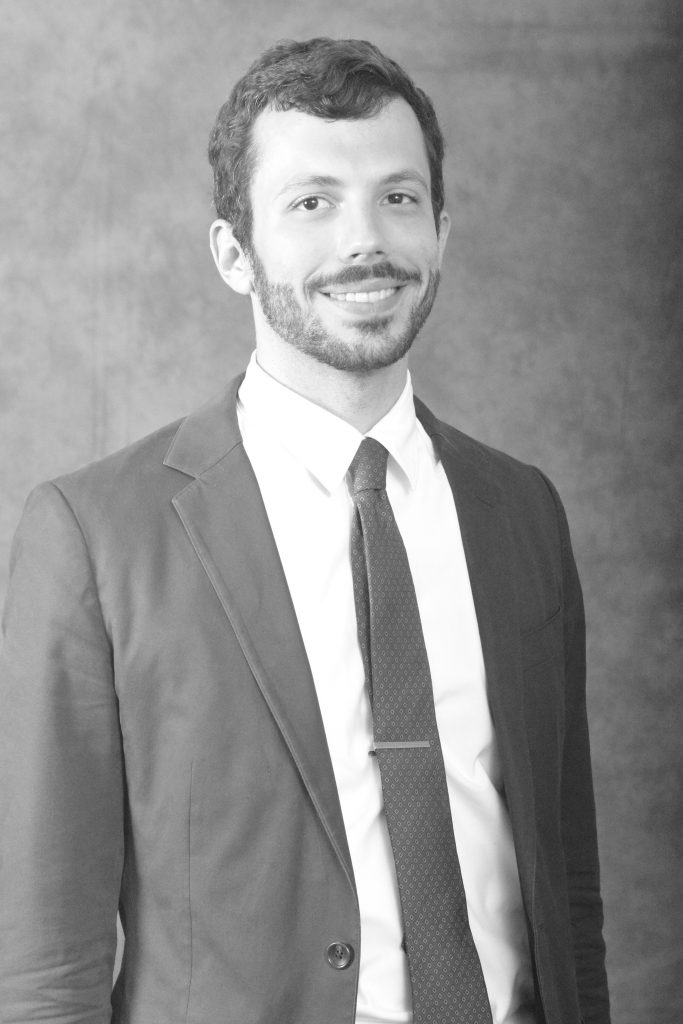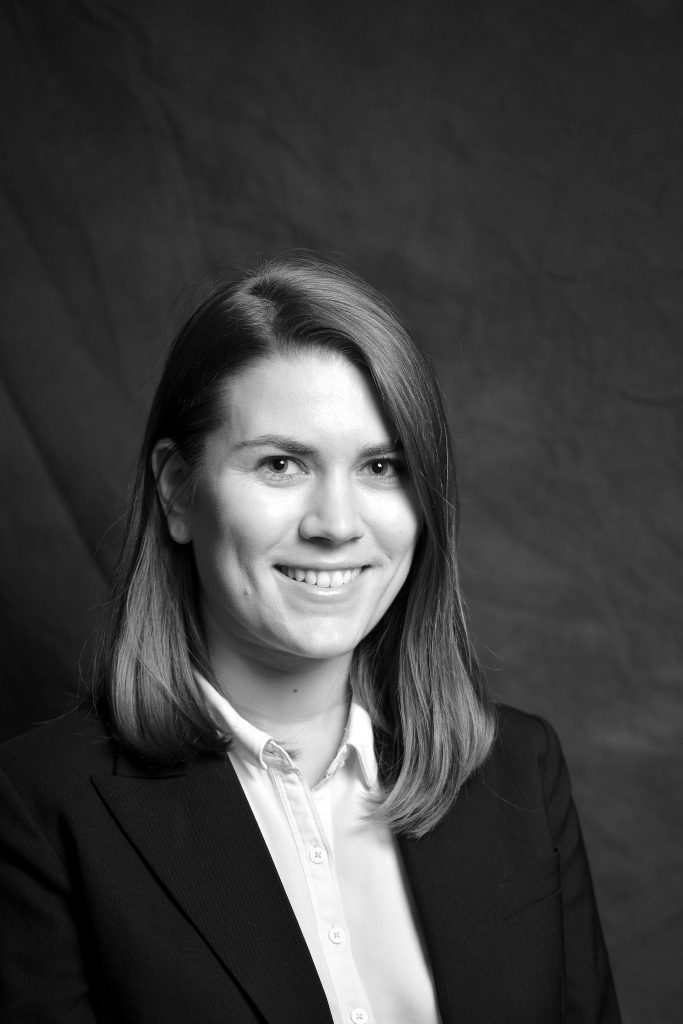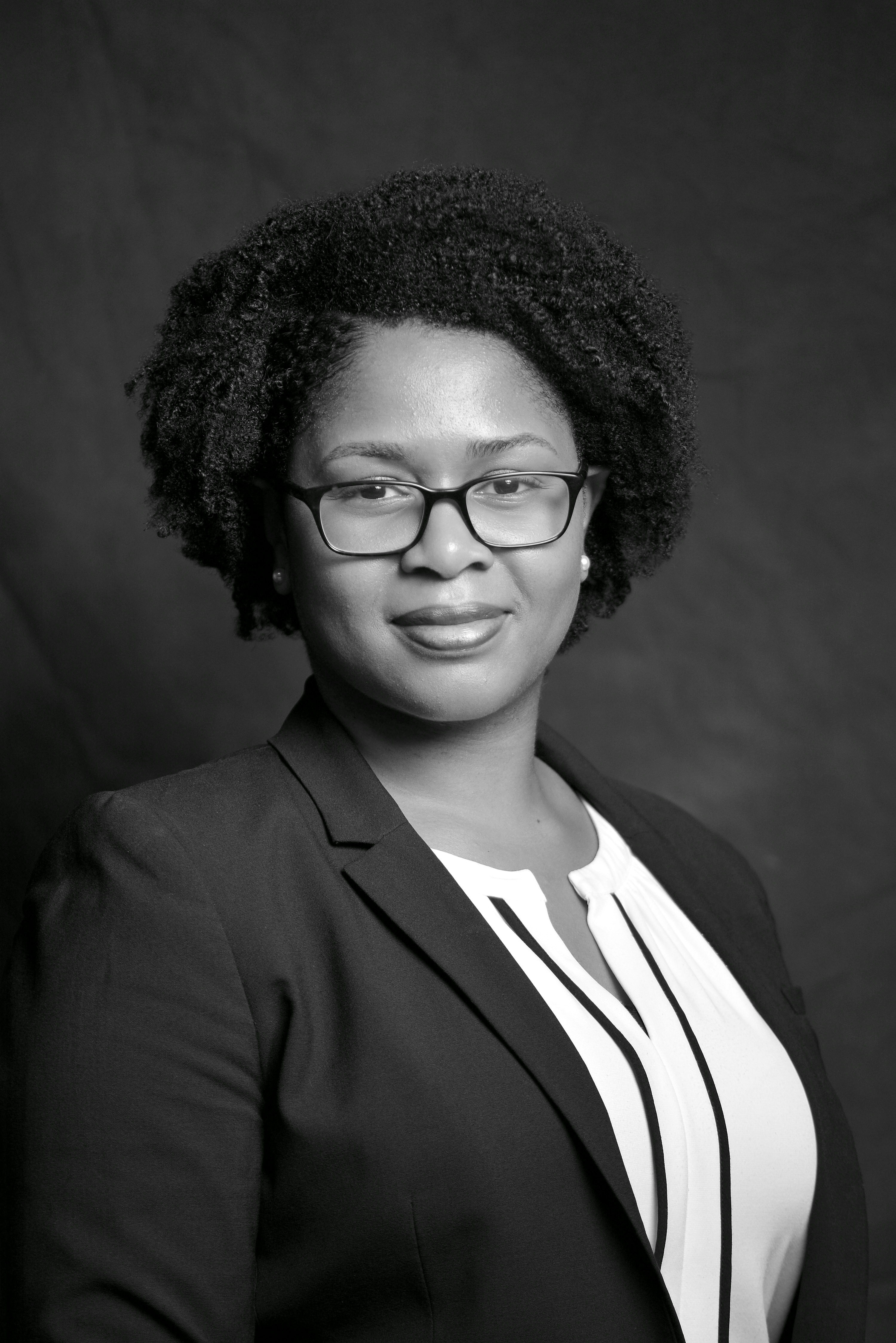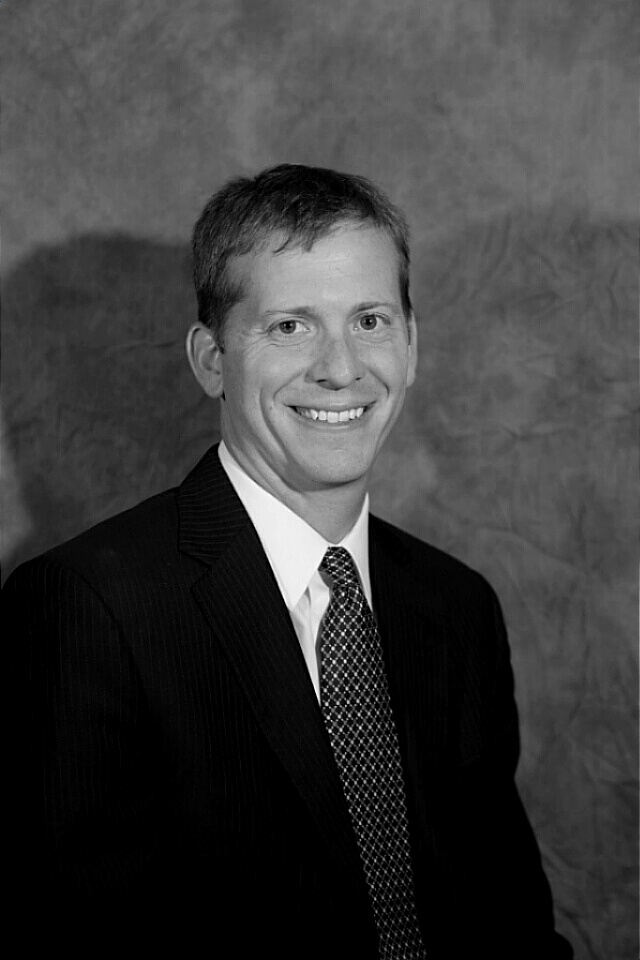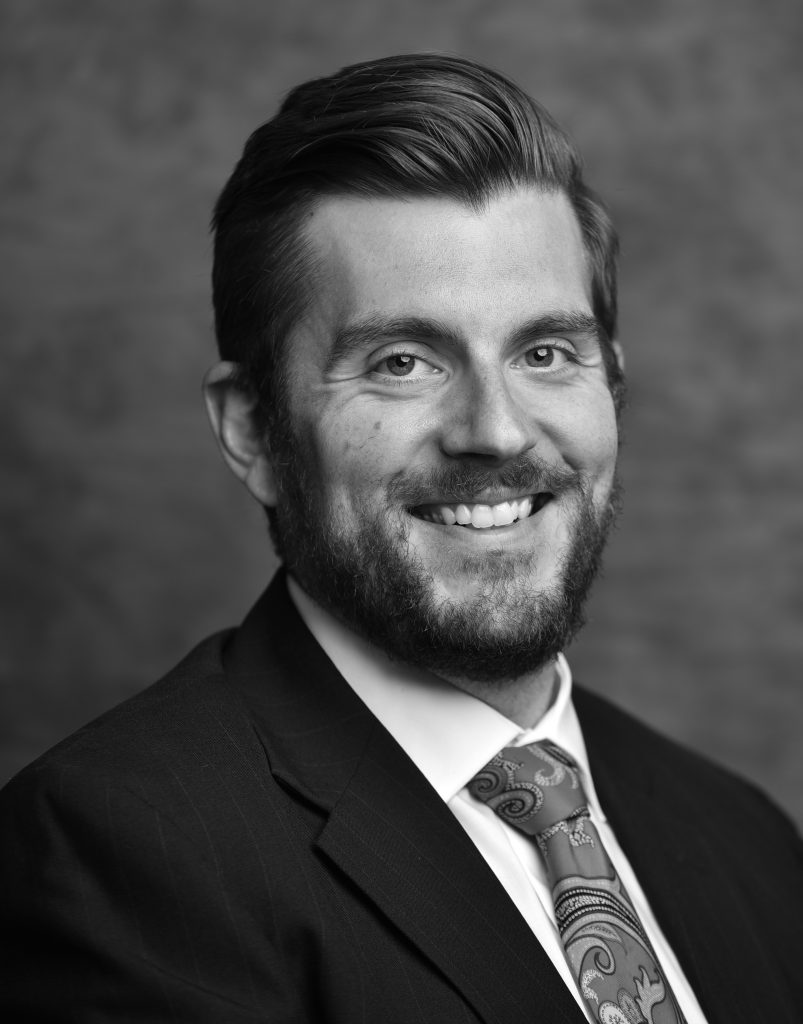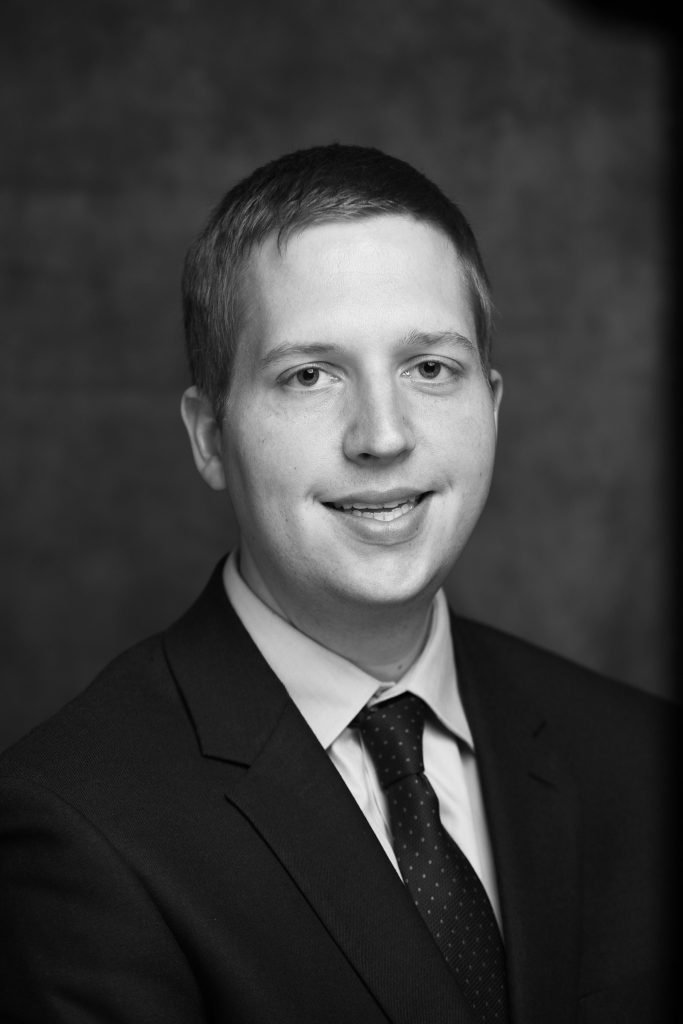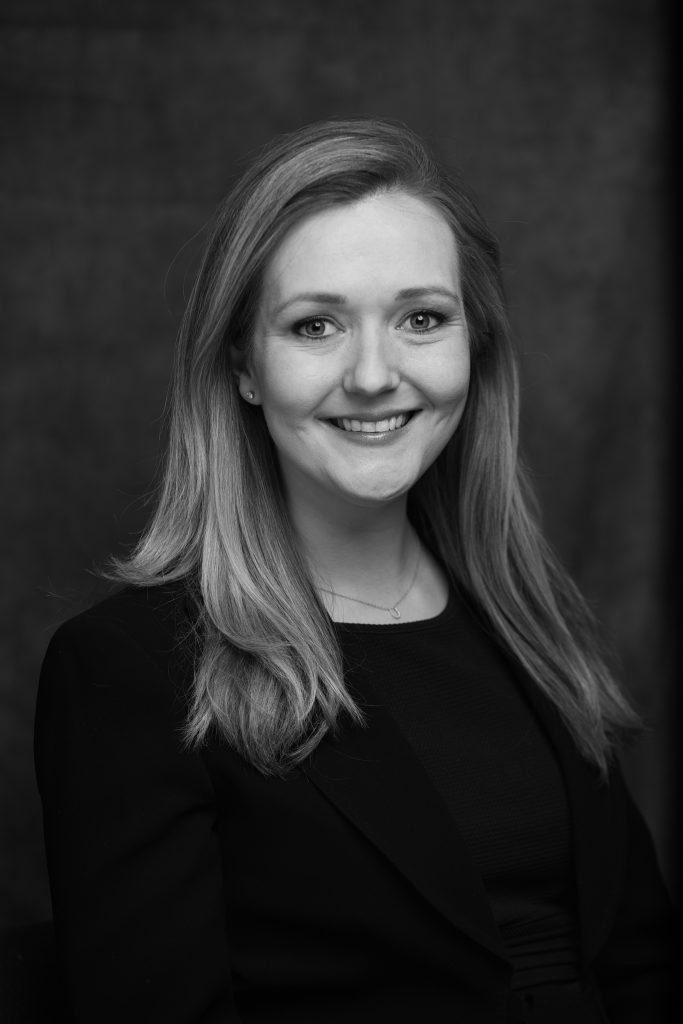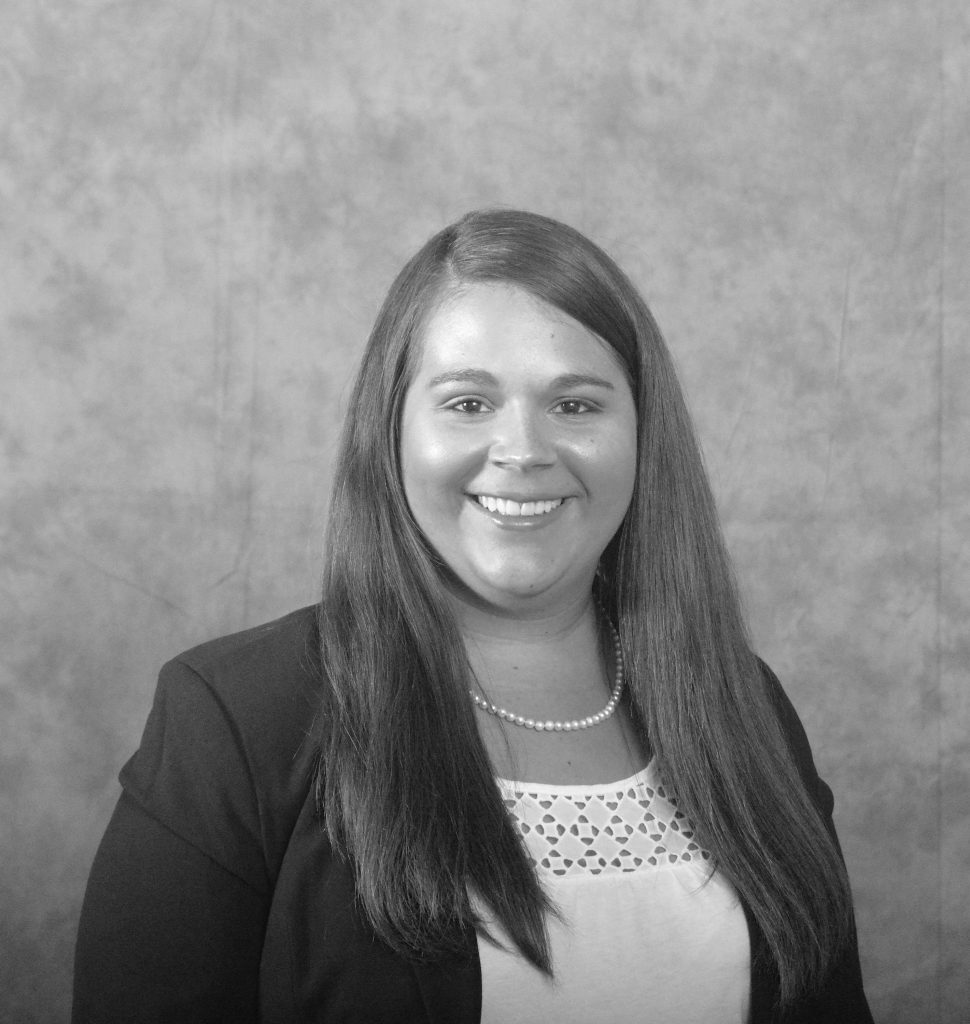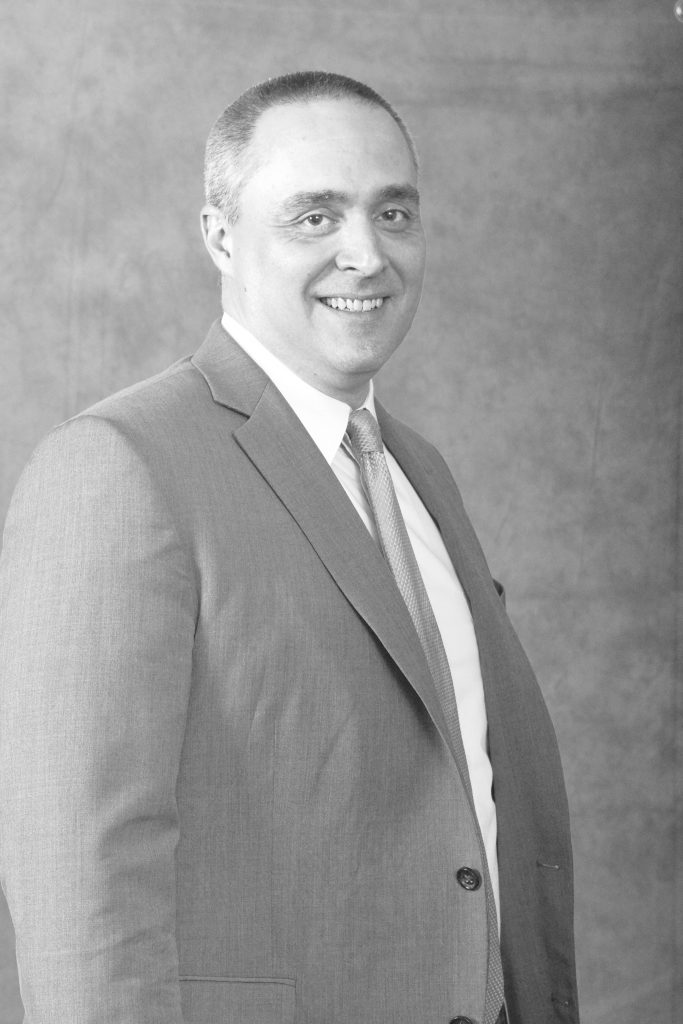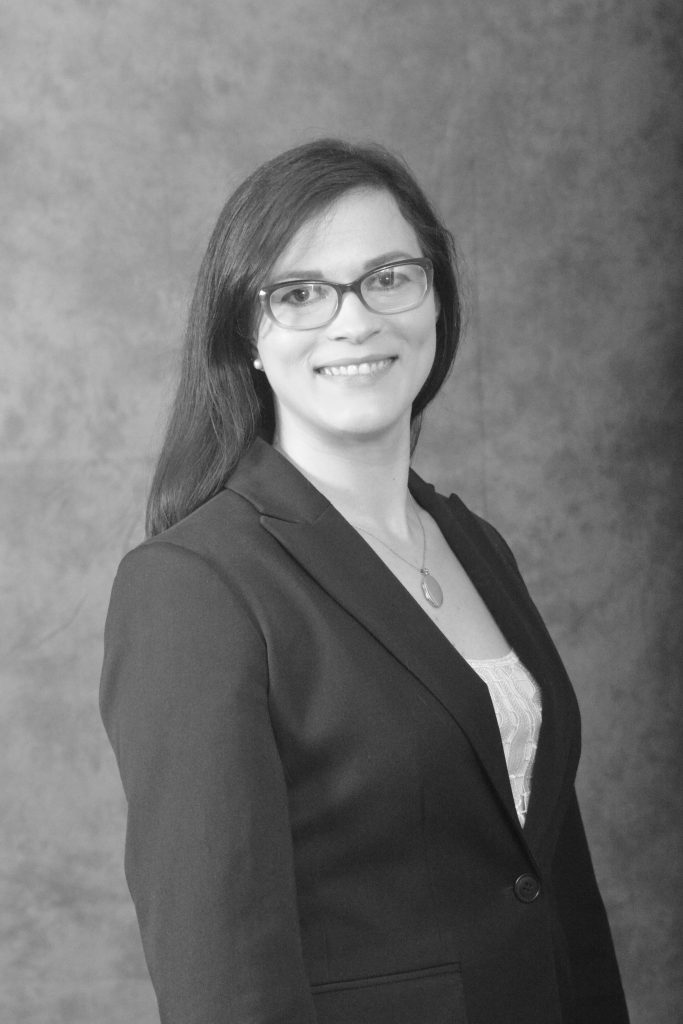 Tracy E. Paner
Tracy E. Paner received a B.A. in Political Science from Mary Washington College in
and a J.D. from the University of Richmond in 1991. She began her career as an Assistant
Public Defender in 1992. She is currently the Public Defender for the City of Richmond,
overseeing an office of 29 attorneys. She is a member of the National Association of
Public Defenders and Gideon's Promise. She speaks regularly on ethical issues in criminal practice.
Tom Wieworka
University of Richmond, The T.C. Williams School of Law 2014. Tom served in the Army National Guard, including service in Afghanistan.
Geoff Tucker is a California native who graduated from the William & Mary Law School in 2015. He's been working within the Indigent Defense Commission since graduation, and specifically in Richmond since early 2016. Before law school, he earned his master's degree in clinical psychology with an emphasis in marriage and family therapy from Pepperdine University. When he is not in the office, court, or jail, he is often found out walking the streets of Church Hill with his unreasonably large dogs.
Jeffrey W. Truitt
University of Richmond School of Law '17
Assistant Public Defender with the Maryland Office of the Public Defender 2018-2019 prior to joining the Richmond office in 2019.
Alanna Trivelli
She was originally from Colorado before she moved to Virginia to attend the University of Richmond School of Law. She clerked for a judge prior to becoming a Public Defender.
When Sabina Thaler was in first grade her teacher told her she could not chew bubblegum in school because it was not fair to her classmates who were bubbleless. The next day young Sabina brought gum for all of the other six-year-olds in her class,
but to her dismay, the teacher still refused her Bubblicious request. Thus began a life dedicated to advocating for liberty and fighting injustice.
Sabina is a proud Hokie and a graduate of Washington and Lee University School of Law. Before pursuing her legal career, she spent a year reporting on Virginia politics for MTV's Emmy-winning coverage of the 2008 presidential election. In law school, Sabina
taught legal research and writing as a Burks Scholar and served as Editor-in-Chief of the W&L Journal of Civil Rights and Social Justice. Following graduation, she practiced criminal defense in the Washington, D.C. metro area. In 2015, Sabina returned to her hometown of Roanoke, Virginia, where she realized her true calling as an assistant public defender with the Roanoke City Public Defender's Office. Sabina recently
transferred to the Richmond office where she eagerly employs her unique blend of passion and experience to fight for her clients.
Sabina is the mother of a feisty Jack Russell/Chihuahua daughter. She enjoys rock climbing, running, and pursuing adventure.
Trevor Taylor
Temple Law 2008
Julia Snyder graduated from the College of William & Mary before getting her law degree from the University of Virginia, taking a year off in between to teach English in Bologna, Italy. Julia joined the Richmond Public Defender's Office in February of 2012 and has been here ever since.
Meredith Shaw received her J.D. from Charleston School of Law. During law school she interned with the Capital Trial Division within the South Carolina Commission on Indigent Defense, assisting counsel with indigent clients facing death penalty trials state-wide. Before law school she attended East Carolina University where she received her undergraduate bachelor degrees in both Psychology and Political Science and further went on to receive her Paralegal Certificate specializing in Criminal Law at Duke University. Meredith knew she wanted to be a Public Defender at a very young age and loves to fight for her clients.
Ashley Shapiro is a Senior Assistant Public Defender in the Richmond City Public Defender's Office. Ashley handles a broad array of cases, including simple traffic matters and complex felonies. Ashley is also a member of the national Racial Justice Initiative through the Shriver Center on Poverty Law, and is the Director of Central Region Advocacy for Justice Forward Virginia. Before coming to Richmond, Ashley was an Assistant Public Defender in Fairfax, Va, and St. Mary's County, MD.

Prior to returning to the Public Defender's Office, Ashley was the Immigration Resource Attorney for the Virginia Indigent Defense Commission. Ashley graduated with Honors from The George Washington University Law School. Immediately upon graduation, Ashley clerked for the Maryland Court of Appeals. Prior to law school, Ashley graduated Summa Cum Laude from San Diego State University.
Angela Porter has worked with the Richmond Public Defender Office since June of 2017. Before coming to Richmond, she was a founding member of the indigent defense project Still She Rises, in Tulsa, Oklahoma. She is a graduate of the University of Virginia. In her spare time, Angela likes eating Indian food and spending time with her cat Beatrice.
Maggie Pitts is a Canadian native and a graduate of the University of New Brunswick, where she received a Bachelor's of Science in Civil Engineering. Her draw towards public interest work took her to Vermont Law School where she found her passion in indigent defense. Post-graduation in 2013 she joined the Richmond Public Defender's Office, after internships with the Federal Defender's Office in Richmond and Marsicovetere Law Group in White River Junction, Vermont. As a Senior Trial Attorney with a specialty in forensics, Maggie is a resource for public defenders throughout the Commonwealth of Virginia in cases involving forensic evidence. She also serves as adjunct faculty in the Forensic Science Department at Virginia Commonwealth University, teaching forensic science undergraduate students about criminal law and procedure.
Zack Miller is a West Virginia native who graduated from William & Mary Law School in 2015. He spent his law school summers interning at Legal Aid of West Virginia and the Richmond Public Defender Office. After graduating law school, he briefly served as a post-graduate fellow at the Richmond Public Defender Office before being hired there in November 2015. Before attending law school, Zack earned his bachelor's degree in English literature from Marshall University. He enjoys evening bike rides through the city and reading books on his porch.
Jena Mayfield received her J.D. from U.C. Berkeley School of Law. While in law school, she worked on behalf of a client on death row through Berkeley Law's Death Penalty Clinic, and represented young people in delinquency proceedings in the East Bay Community Law Center's Youth Defender Clinic. She holds a B.A. in Political Science from Stanford University.
Ashley Lewis Jones is from Petersburg, Virginia and a graduate of the University of Virginia. She obtained her juris doctorate from Harvard Law School and her masters of law from Georgetown University Law Center. Before joining the Richmond Office of the
Public Defender, she was an E. Barrett Prettyman Fellow at Georgetown, clerked on the Massachusetts Appeals Court, and interned at the Southern Center for Human Rights and the Public Defender Service for the District of Columbia. Ashley decided to become a public defender after being a paralegal at Neufeld Scheck & Brustin, LLP working on the civil cases of men wrongfully convicted of crimes.
Jerald Hess is a senior assistant public defender in Richmond, Virginia. Mr. Hess previously worked as an associate at DLA Piper in Washington, D.C., as an adjunct professor at Washington and Lee University School of Law, and as an adjunct professor at American University's Washington College of Law. Mr. Hess has conducted trial advocacy trainings and workshops in a variety of settings in the United States and in developing countries, including Guyana and Myanmar. Mr. Hess attended law school at American University's Washington College of Law. While there, he clerked for the U.S. State Department and for the United Nations Committee Against Torture.
Matthew Gravens was born in rural Mississippi with his parents and two younger brothers. Hurricane Katrina struck Mississippi and Louisiana when Matthew was a senior in high school and had a dramatic effect on Matthew's life. Having refugees from Katrina attend high school with him influenced his decision to go to Louisiana State University (LSU). He had several friends from New Orleans during college and spent time helping with rebuilding homes. After college at LSU, Matthew moved away to attend the University of Maryland School of Law. His focus was on environmental law and he was inspired to work at the US Department of Justice or US Environmental Protection Agency. Matthew graduated law school with honors and took his first job as a law clerk to the Honorable Pamela L North of the Circuit Court for Anne Arundel County, MD. Judge North was a tremendous mentor and had served as a Public Defender for several years before becoming a judge. After a year of clerking, Matthew went on to a position as an assistant public defender in Harford and Frederick Counties in Maryland. While in Frederick, Matthew handled misdemeanor and serious felony cases. Matthew has had multiple jury trials ranging from DUIs to a double murder trial. Matthew joined the Richmond Public Defenders Office in May 2019 and has been hard at work fighting for justice for Richmond residents.
Matthew is married to his law school "sweetheart" Margaret. They live together in a house they recently bought in Church Hill. They have one dog Dixie, a Vizsla, who they absolutely adore. Matthew and Margaret enjoy taking Dixie on hikes and to the James River to cool off. They also enjoy skiing in Utah and traveling around the globe to new places. Matthew is an avid runner who has run in several half and full marathons. Running fundamentally changed Matthew's life. During college Matthew's weight was above 375 lbs but through diet and exercise he lost over 150 lbs from college through law school.
Matthew is a proud, hard-working, and driven attorney who focuses on details and works diligently to get the best results possible for his clients. Matthew looks forward to meeting with you to discuss your case.
Aaron Forstie Prior to joining the Richmond Public Defender's Office in 2019, Aaron worked for the Chesapeake Public Defender's Office for over two years, and clerked for the Honorable Patrick R. Johnson of the 29th Judicial Circuit in Virginia. Aaron was born in Minnesota, but spent most of adolescence in the Atlanta metropolitan area. Aaron received his Bachelors of History and Bachelors of Political Science from the University of Georgia. Aaron then went on to receive his Juris Doctor from the University of Richmond T.C. Williams School of Law in 2014. In his free time, Aaron enjoys spending time with his Wife, Lindsey, and their cat Zola, reading, walking, vacationing, and watching sports.
Annalisa Feinman is a West Virginia native and has lived in Richmond since 2014. She is a graduate of Elon University and Washington & Lee University School of Law. Annalisa has been fighting for indigent defendants since 2013 as a member of W&L's Criminal Justice Clinic. She practiced for several years in the Fredericksburg Public Defender's Office, serving Spotsylvania and Stafford Counties, and also represented indigent defendants across the Commonwealth while in private practice. In addition to her experience, Annalisa works to bring enthusiasm and understanding to each case. When she's not in court, Annalisa can be found enjoying the scenery (and especially the restaurants) around Richmond with her family.
Morgan L. Faulkner
University of Richmond School of Law
Morgan began her career at the Public Defender's Office after graduating from law school. She has practiced before all of the sitting Judge's in the Richmond General District and Circuit Courts. She is a member of the Upper Mattaponi Tribe and enjoys kayaking when not fighting for her clients.
William Efird is the Chief Deputy Public Defender for the City of Richmond. He is a graduate of James Madison University and the College of William and Mary School of Law. He began his career with the Martinsville Public Defender Office in 2004 and moved to the Richmond office in 2006. He has tried every type of case from trespass to murder and has helped train many attorneys in the Richmond Office.
J. Campbell
Marissa Boyce is a Virginia native and Richmond transplant. She is a 2013 graduate of the Catholic University of America's Columbus School of Law, and worked as a magistrate in the central Virginia area before coming to the Richmond Public Defender's Office. The majority of her practice is in the Juvenile and Domestic Relations courthouse, where she litigates cases involving juvenile defendants, juvenile victims, and family or household members. She spends her free time playing with her dogs and making off-color and nihilistic needlepoint pieces.